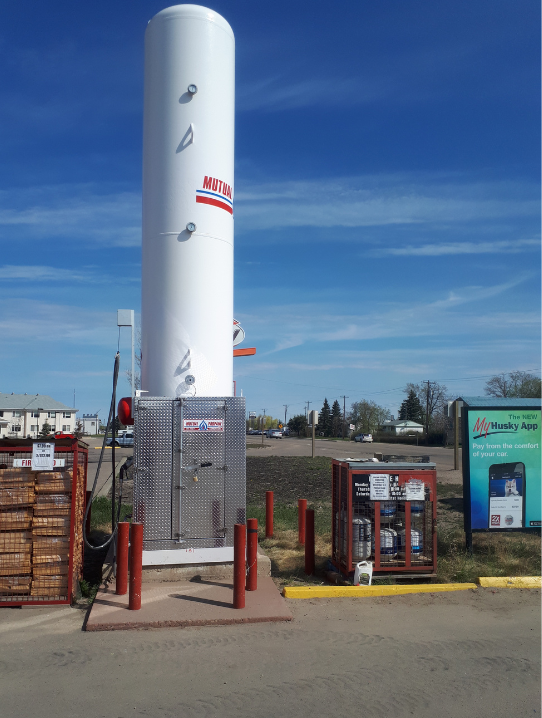 Serving Central & Northern Alberta Since 1954
Founded in 1954, Mutual Propane is built on hard work, employee commitment, exceptional customer service and a constant goal of responsible market leadership. We have supplied environmentally friendly energy for residential, commercial, agricultural, and automotive applications throughout central and northern Alberta for over 60 years. Our expansion of services within the oil & gas industry has been substantial and continues to propel us forward. We are notably recognized as being one of the oldest, most well-respected propane suppliers in the province of Alberta.
We are a full-service, family-oriented company that works towards establishing strong and long-lasting relationships with our customers. Our experienced professionals take great pride in the services we provide and adhere to the most stringent safety standards to ensure workplace, consumer and public safety.
Mutual Propane strives to provide clean-burning, affordable, reliable fuel supply and delivery. Furthermore, we aim to continue as a strong industry leader in customer service, as our customers are an integral part of Mutual Propane's enduring history and continued growth.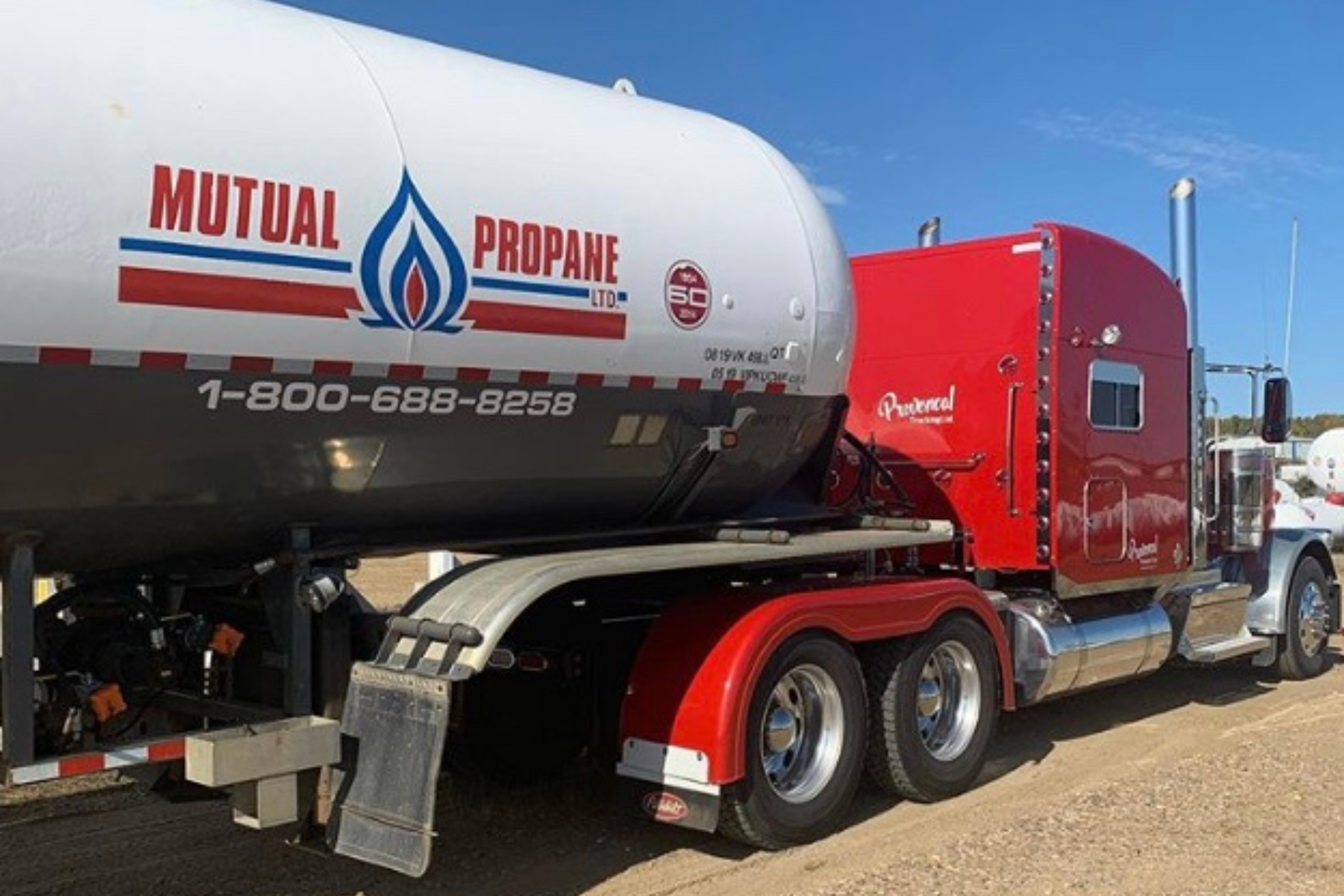 Local, Reliable Customer Service for Propane Customers
Our Parts & Service, dispatch, account management and billing departments are found locally, which allows for more consistent service, and the continuation of our steadfast reliability, unsurpassed customer service, and commitment to all our valued customers.
Your Full-Service Propane Suplier
We are committed to supplying propane for all residential, commercial, agricultural, and automotive needs across Alberta.