Commercial & Industrial Propane Supply in Central Alberta
Whether you're an oilfield manager or homeowner, you deserve uninterrupted access to energy. At Mutual Propane, we have years of experience working with propane all over Alberta. Since our inception in 1954, we've developed into a family-grown business that understands the needs of the propane consumers in the area. Over the years, we've travelled to homes, worksites and fields even in the remotest locations to ensure our clients don't experience runouts that halt their operations.
Regardless of the nature of your operations, we will design a propane delivery schedule that meets your requirements and deploy our fleet to reach you. With us, keep your family warm and your equipment running. Please speak to us if you'd like to learn more about our propane all across central Alberta.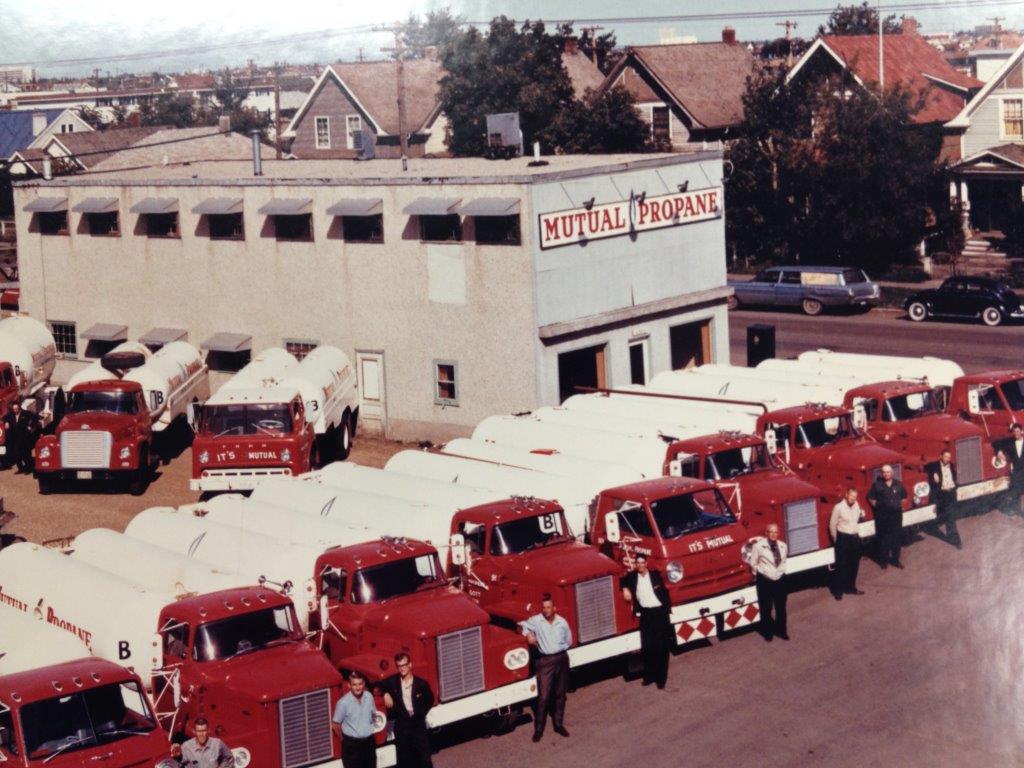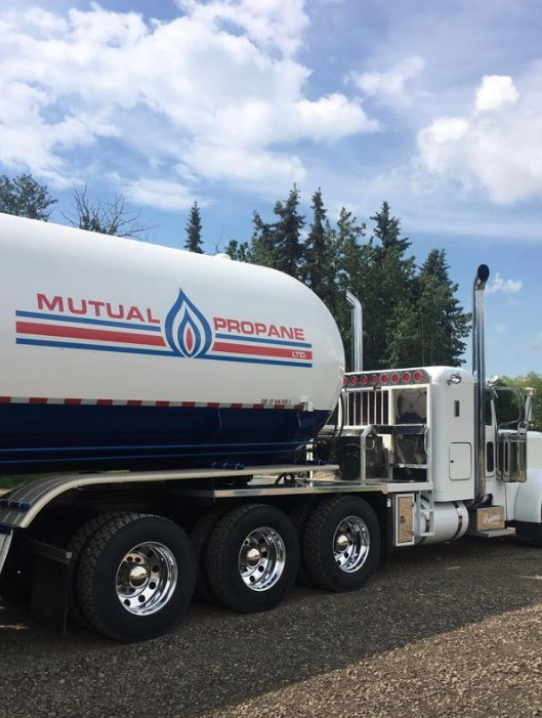 Oilfield and pipeline supply
Commercial and industrial supply
Cylinder and auto-filling
Cylinder
re-certifications
Residential and farm fuel
 One-Stop Shop for Propane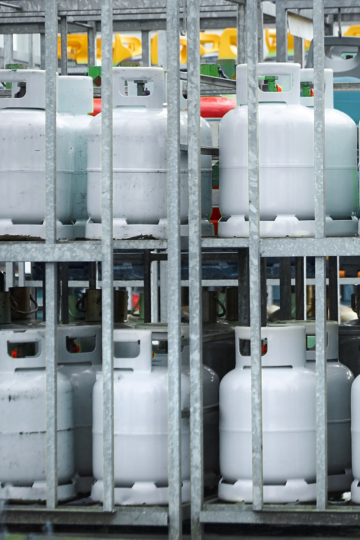 Propane Parts & Service
Learn More
At Mutual Propane we sell regulators, valves, gauges, fill cylinders, and propane vehicles.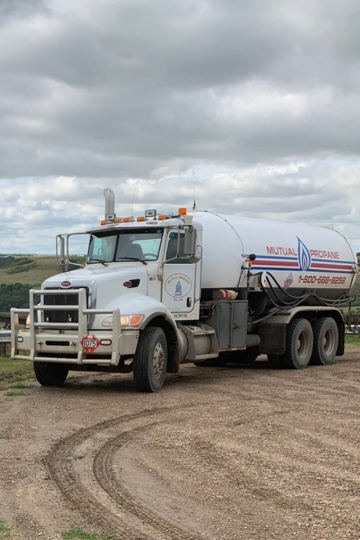 We Deliver Propane
Request a Fill or Service
We supply fuel to rural homes, farms, oilfields, industrial & commercial businesses and new construction.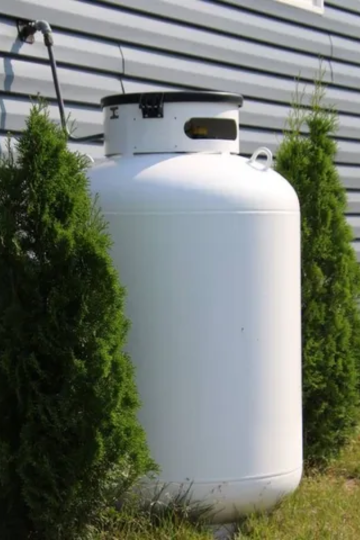 Propane for Your Home
Learn More
An ideal fuel source for homes in rural areas.
Why Choose Mutual Propane in Central Alberta?
Experience
We have the experience and resources to ensure you always have the propane you need when you need it.
Comprehensive services
We offer a comprehensive range of services to meet your specific needs, from residential to commercial and industrial.
Timely deliveries
We deliver propane promptly and reliably, and we're always available to answer your questions and help you troubleshoot any problems.
Commitment to safety
We're committed to safety above all else, and our employees are trained to the highest standards.
Excellent client services
We offer excellent customer service because we want you to be happy with your propane supplier.
Would you like to find out more about working with us? Our team would be delighted to chat or give you a quote. We invite you to speak to us about renting propane tanks and cylinders today!
Whether you're looking to run irrigation engines or heat your home, propane has endless benefits, such as: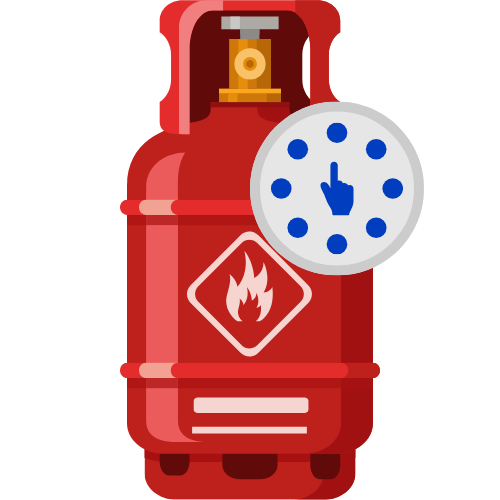 Versatility
Propane is a flexible fuel that can be used for a variety of applications, from home heating to industrial machinery.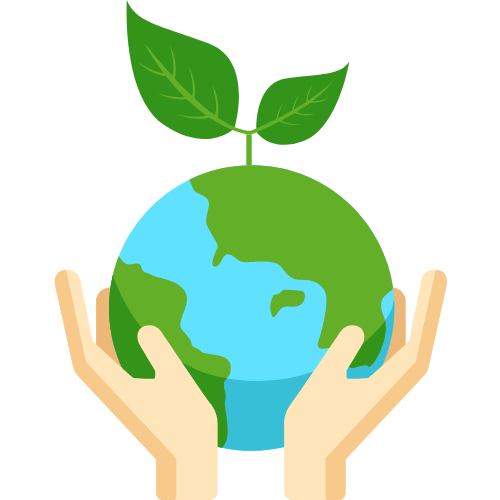 A Cleaner Choice
Propane produces fewer emissions than other fuels, making it a better choice for the environment.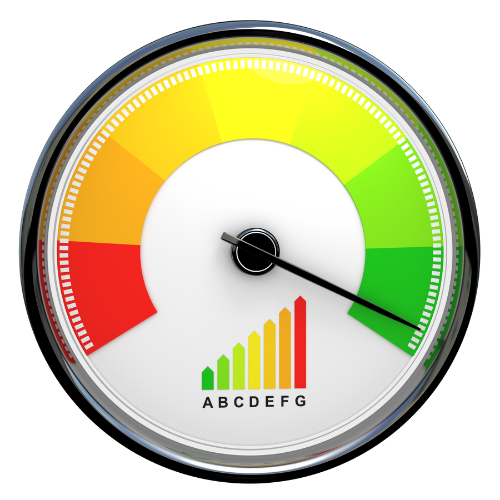 Efficiency
Propane burns cleanly and efficiently, providing more energy per unit than other fuels.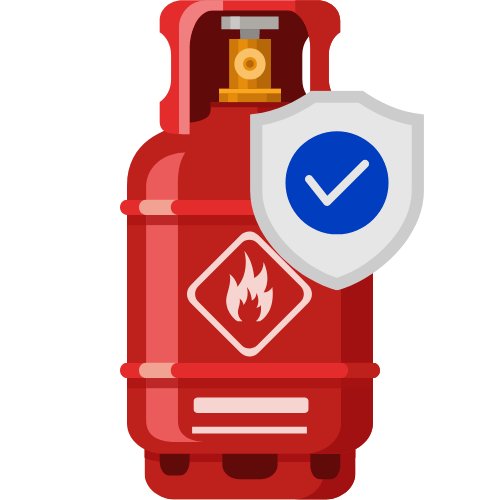 Safety
Propane is safe when used properly, and Mutual Propane offers safety training to ensure your propane use is safe and compliant.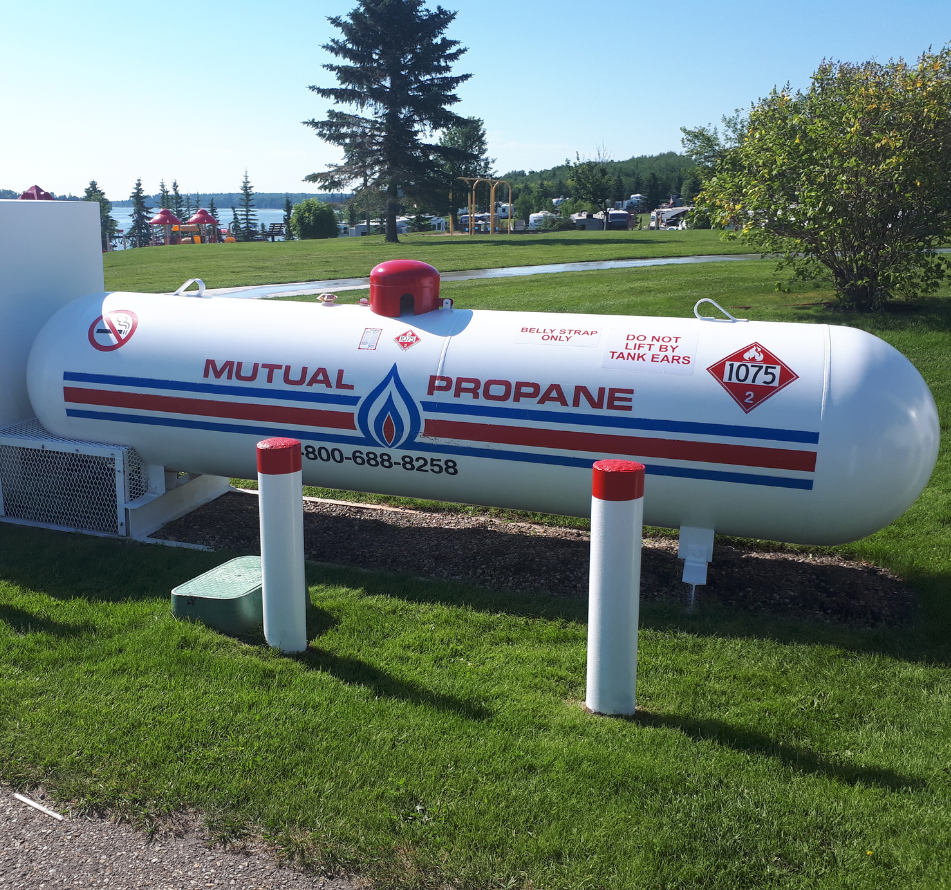 Contact Us for Your Propane Needs in Central Alberta
At Mutual Propane, we are dedicated to serving all your propane-related needs. You've come to the right place, whether you need propane for residential, commercial, agricultural or automotive use. Based in Edmonton, we are one of the oldest propane suppliers in Alberta. We focus on strict safety standards and reliable customer service, aiming to develop long-term relationships with our customers.
What Our Happy Clients Are Saying
Been with them for over 25 years. Service is always great. Just tried online refill ordering for the first time and it's really easy and worked perfectly. Always finding ways to make service even better!
I usually fill up my RV at gas stations but fewer and fewer have propane these days. Chanced upon Mutual Propane and was in and out in record time. Almost half the price of my last fill too!! Thanks guys. You make summer vacations a dream. Cow-A-Bunga!!
Very affordable propane filling options. The staff are also super helpful in getting you what you need. For instance, I needed a hose and adapter; these guys were patient and went the extra mile to get me what I needed.
Professional Affiliations