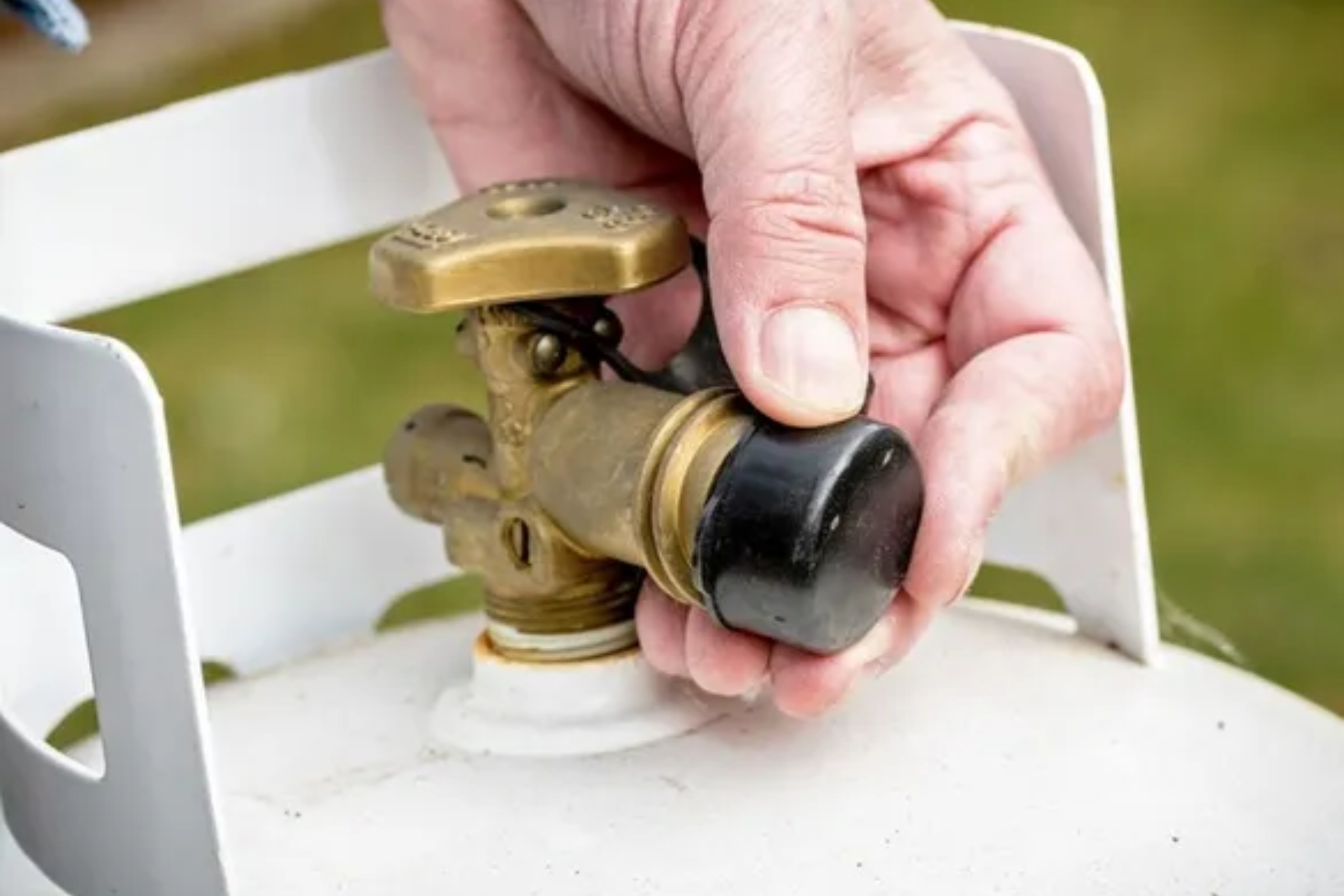 Your Local Propane Supplier in Central Alberta
Propane as an energy source can offer homes reliability, cleanliness and cost-savings. If you're looking to switch to propane or looking for a dependable supplier, we can help. At Mutual Propane, we are trusted propane suppliers in central Alberta. We help families meet their energy demands by providing them with uninterrupted propane supply, timely deliveries and quality gas.
Over the years, we've developed a firm understanding of our customers' commercial and residential propane consumption needs in the area and work with you to create personalized delivery schedules. Not only that, but we adhere to the highest standards and place safety above everything else.
Propane is a versatile fuel, and you can use it to heat your home and charge up various appliances. We can also provide you with propane accessories for your needs. If you're looking for a propane supplier in central Alberta, we invite you to contact our team today.
Residential Uses of Propane
What makes propane a leading choice for families is the fact that it is incredibly versatile. Some of the many residential propane applications are:
If the applications mentioned above don't match your requirements and you are unsure if Mutual Propane can meet them, we invite you to speak to us.
We also deliver to oil and gas fields in the area.
Benefits of Using Propane
Are you still thinking about switching over to propane-powered devices? We have listed the following benefits of using propane gas in a home: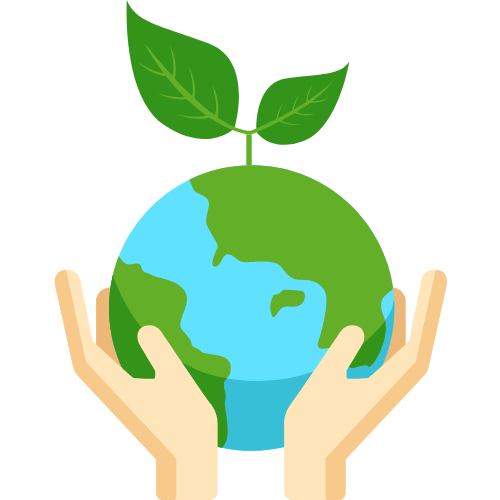 Environmentally Friendly
Propane is environmentally safer than many other gases. It burns cleanly, doesn't release a hefty amount of emissions and doesn't contaminate soil or groundwater.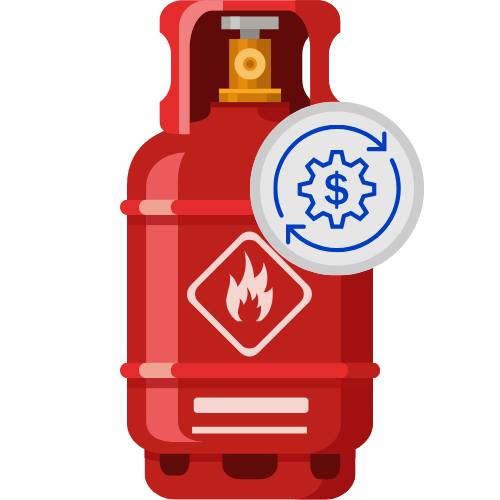 Cost-effective
People generally experience increased cost savings when switching to propane heating from electric-powered devices. Propane-powered appliances provide excellent value for the energy they produce.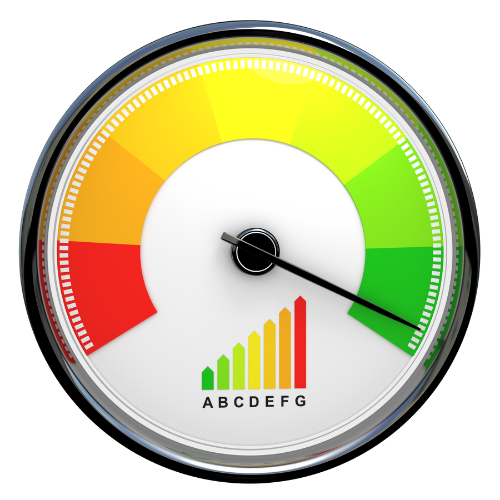 High-energy
Propane has a higher octane rating than gasoline, making it a high-energy alternative to other sources. For instance, propane can heat water much quicker than electricity.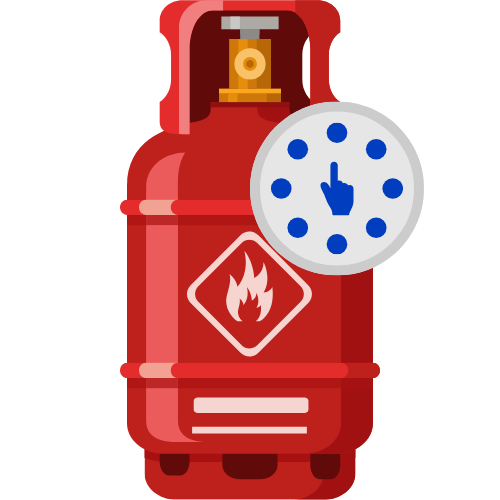 Versatility
Propane can power an endless list of appliances, making it the perfect gas for residential applications. You can choose which type of appliances to power, the size of the tank and whether to buy or rent the equipment.
Why Choose Mutual Propane for Your Home or Business in Alberta?
There are many reasons to choose us to be your propane supplier in central Alberta. We have listed some of them below:
We truly are the propane pros
We have been fueling homes and businesses across Alberta since 1954. Our industry history has been impactful, but our generation of experience has also allowed Mutual Propane to be known as one of the most well-respected propane suppliers throughout Alberta.
Strict safety standards
Our company and employees are trained extensively and adhere to the most stringent safety standards. We are IHSA certified for maintaining a safe service for both our customers and employees.
Reliable customer service
 You can always depend on us. Our experienced staff is committed to providing excellent customer service and ensuring you have propane when needed.